Multi Award Winning Roscommon Wedding DJ
Roscommon Wedding DJ Aidan Connaughton is a Multi Award Winning DJ who specializes in all types of Weddings whether it's an After Band, Full Night or All Day Wedding DJ


If you're looking for the perfect Wedding DJ to finish your Wedding in style then look no further. One of my favourite venues in Roscommon is the Abbey Hotel. The venue has picture perfect ancient architecture combined with modern twists. The ballroom is set up perfectly for brilliant entertainment.
Here are some of my favourite Roscommon Wedding venues. 
Athlone Springs Hotel Roscommon

Another gem of Roscommon Wedding venue is the Athlone Springs Hotel. Owned and operated by Pat& Una McDonagh you're guaranteed to be looked after. Check out this clip of Craig & Rachel who hired me as their Wedding DJ
Here's a quick breakdown of the type of Wedding DJ services I offer. For further details see my DJ Packages page or the related add ons page for ideas to make your Wedding extra special
1) Classic After Band
2) Full Night Wedding DJ
3) All Day Wedding DJ
4) Wedding DJ & Sax
Roscommon Wedding DJ -Hudson Bay hotel

Every time I DJ in the Hudson Bay Hotel it's always a brilliant night. Why not use the button below to check availability with me and let's have the party of a lifetime.  I will have your guests rocking from start to finish. Check out the fun we all had a Rosie & Daniel's Wedding in the Hudson Bay Hotel Roscommon
Book Me As Your Multi Award Winning Wedding DJ
You're in safe hands. Book Roscommon and Ireland's Wedding DJ Of The Year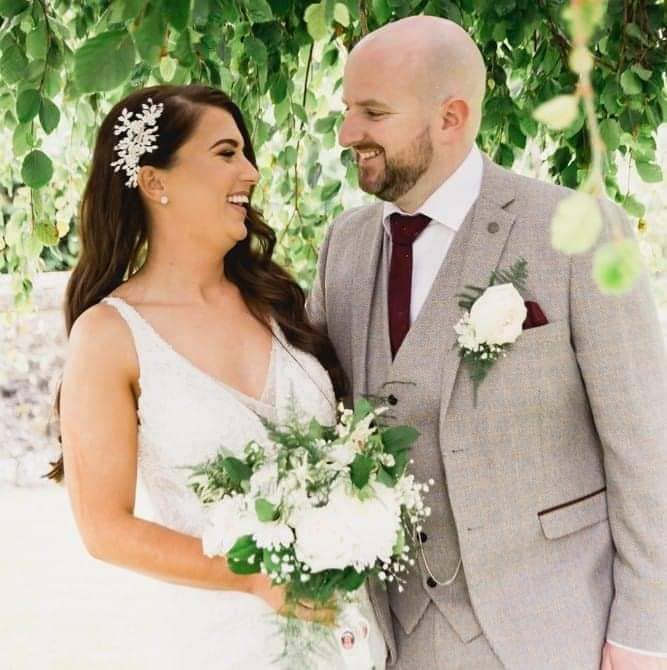 "Aidan, you were absolutely outstanding. No one could leave the dance floor as every song one after another got better and better"
Athlone Springs Hotel, Roscommon

Celebrate your special day in style